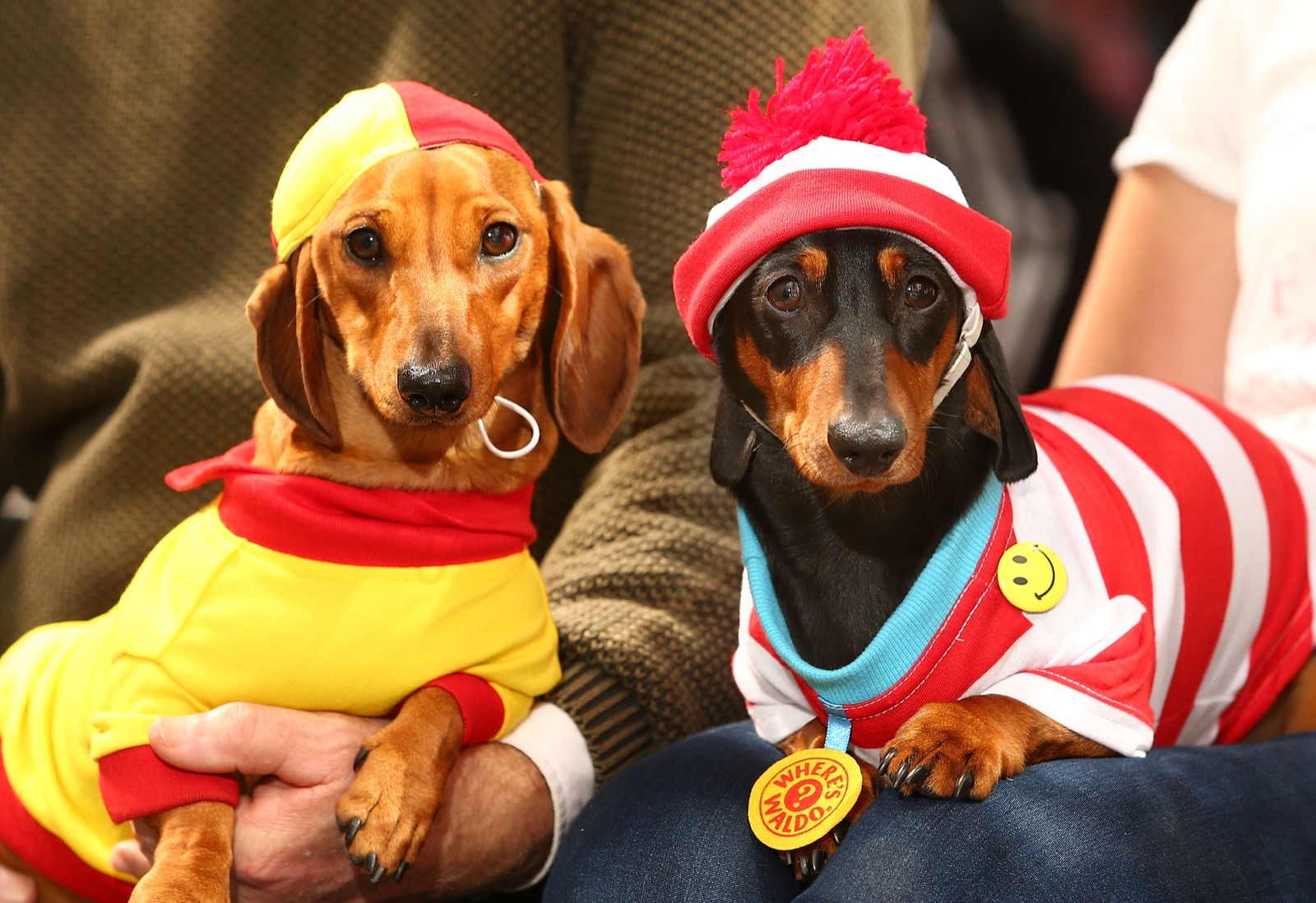 Some varied and interesting stuff this week, I think.
» Even the most adventurous eaters might look twice at the ancient Roman menu
» A look at the history of the mason jar, the latest hipster container of choice
» Oh, my the cute! Dachsund races down under
» Look inside the homes of some of Hollywood's elite
» Watch drones build a bridge
» Look around before you snap! Even with the glut of shark attacks off North Carolina this year, more people have died taking selfies
» Children haunt some of the places they used to play
This post is brought to you by Alpha Brain by Onnit, a nootropic that can help with recall, focus and more. Read a review here.